How To Overcome a Sin That I Fall Into Over and Over Again?
answers
❞
In order to bring true peace back to my soul, the only way that there exists on the Earth is Confession, because Jesus awaits me with His immense heart.
❞
For your daily transgressions, humble yourself, humble yourself, always humble yourself.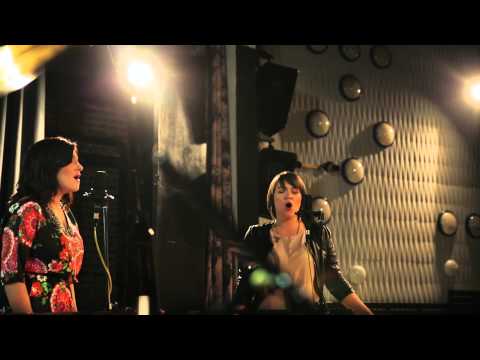 Other questions